Client's Testimonials
What Our Client Are Saying
We have been working with the Parnami Pump for over 10 years on Piping Projects at Faridabad location, however this is our biggest project till date. It is our aim that all the piping work will be installed, tested and lagged before the winter, and we are well on our way to achieving this target thanks to partnerships such as the one we have with Parnami Pump.
- JCB India Limited
We have found Parnami Pump to be nothing but professional, their enthusiastic work culture and thier teams commitment to quality work has always been outstanding. We look forward to working with Parnami Pump on future projects.
- Panasonic India Pvt. Limited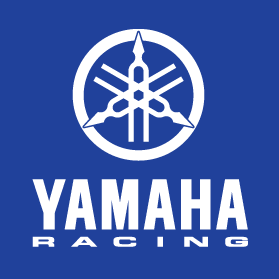 Parnami Pump have been working on our Faridabad & Noida sites from the last 5 years. They have been one of our top Plumbing & Piping contractors in production, safety, coordination & meeting schedule. Parnami Pump have conducted their business on site in a professional manner, have successfully met their base line schedule at all times & they have maintain standards at all times.
- India Yamaha Motor Pvt. Limited, Faridabad
We wish to make you aware how pleased we are with the outstanding services provided by Parnami Pump. Honda Cars India has been impressed by our responsive and consistent efforts toassist them in completing their project on time.
-Honda Cars India Ltd.